Throne: Welcome to your
Comfort Paradise
The Throne innovative luxury garden furniture collection is designed for both indoor and outdoor use, with a genuine design that adds style to your home. The complex shapes of Throne elevate and enhance any architecturally diverse spaces, creating unique environments full of personality.
Throne luxury garden sofa features avant-garde design seats composed of various high-quality elements manufactured using the latest technology. Its strong aesthetic character and elegant proportions offer unbeatable comfort.
The Throne outdoor furniture collection is a true work of art, with magnificent features that transform it into a stunning sofa.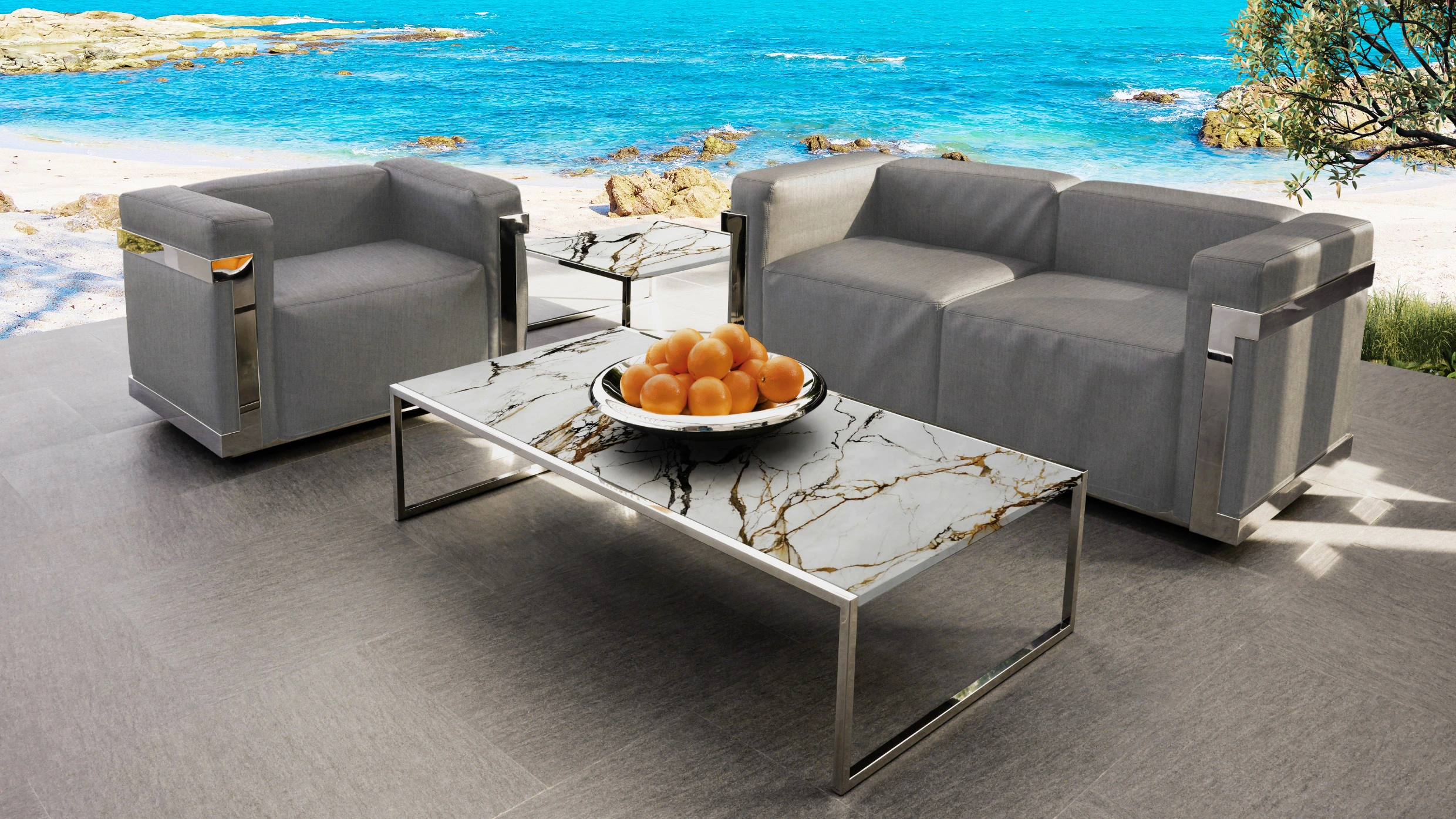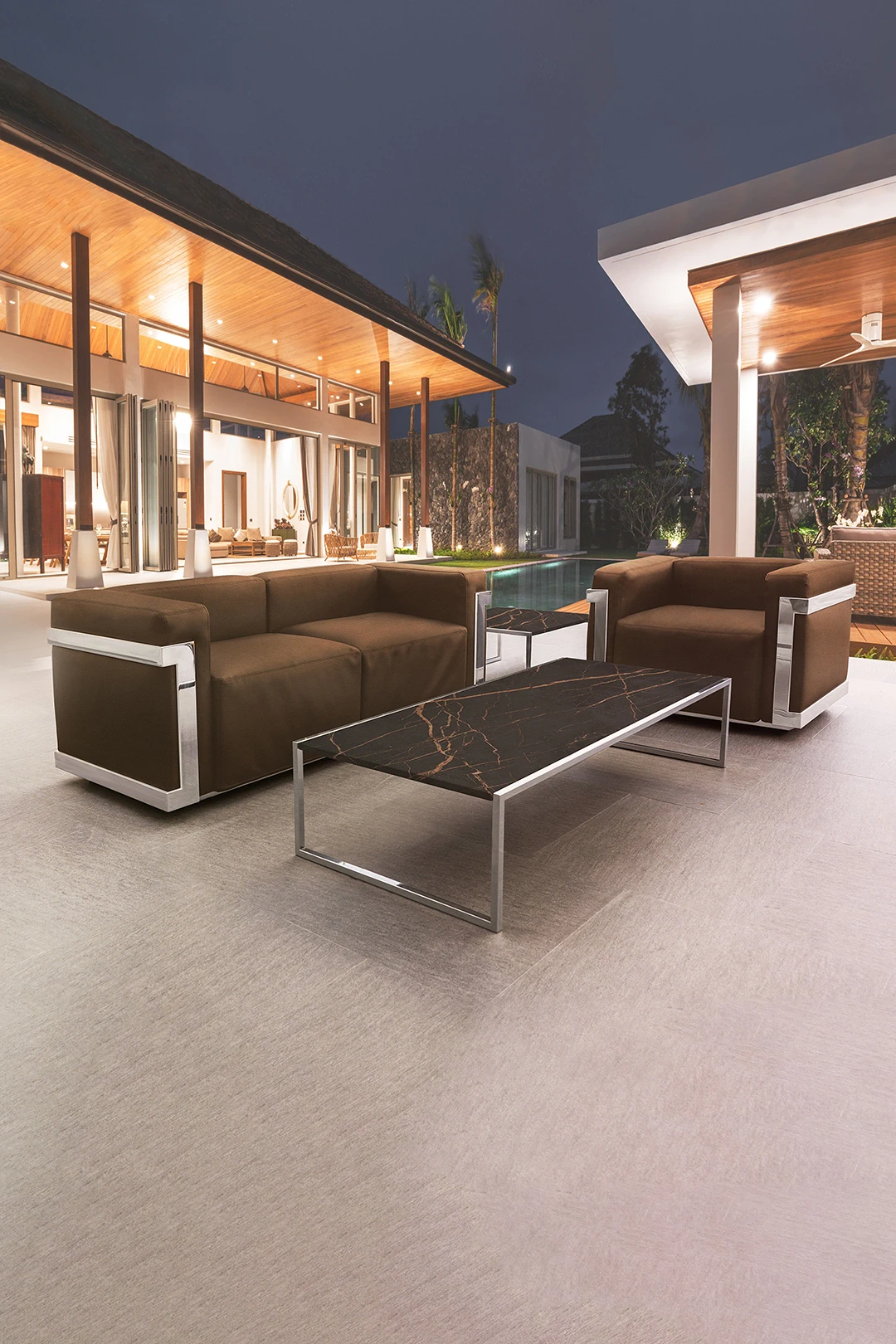 Valhalla: A new world
of Sensations
Experience a whole new world of emotions with Valhalla- the epitome of garden luxury furniture. Designed to endure the most inclement elements, this collection is crafted from the most durable materials for both indoor and outdoor use. The structures are made entirely of the highest quality stainless steel to ensure sturdiness and prevent deformations.
Embrace comfort and versatility with the iconic Valhalla collection, inspired by pure minimalism. Available in different sizes and finishes, this collection beautifully enhances any space and will becomes the centerpiece of your home decor, evoking new emotions. With Valhalla garden luxury furniture, you can feel the heart of comfort and luxury in every moment of relaxation.