Valhalla: Oasis of Happiness
Experience pure heaven with the Valhalla modular garden furniture collection, a modern take on classic sophistication.
The collection embraces the art of contrast and the fusion of resilient outdoor materials, such as top-grade 304 and 316 stainless steel, advanced water-resistant cushions, and luxurious, high-quality outdoor fabrics.
These elements come together to create a welcoming and intimate outdoor atmosphere, where you can enjoy in happiness.
Experience your own indoor and outdoor spaces like never before with Valhalla's innovative and original modular outdoor furniture design. The collection characterizes contemporary design and features a solid structure that highlights its buoyancy effect, making it a one-of-a-kind masterpiece of furniture design.
The Valhalla modular garden sofa includes an elegant stainless steel structures are crafted with precision, similar to a fine piece of jewelry, and offer exceptional resistance.
The collection is available in various colors, including powder-coated finishes, satin stainless steel, and shiny mirror-polished options, making it a truly unique design piece. Valhalla is not just a design but also an achievement of engineering studies.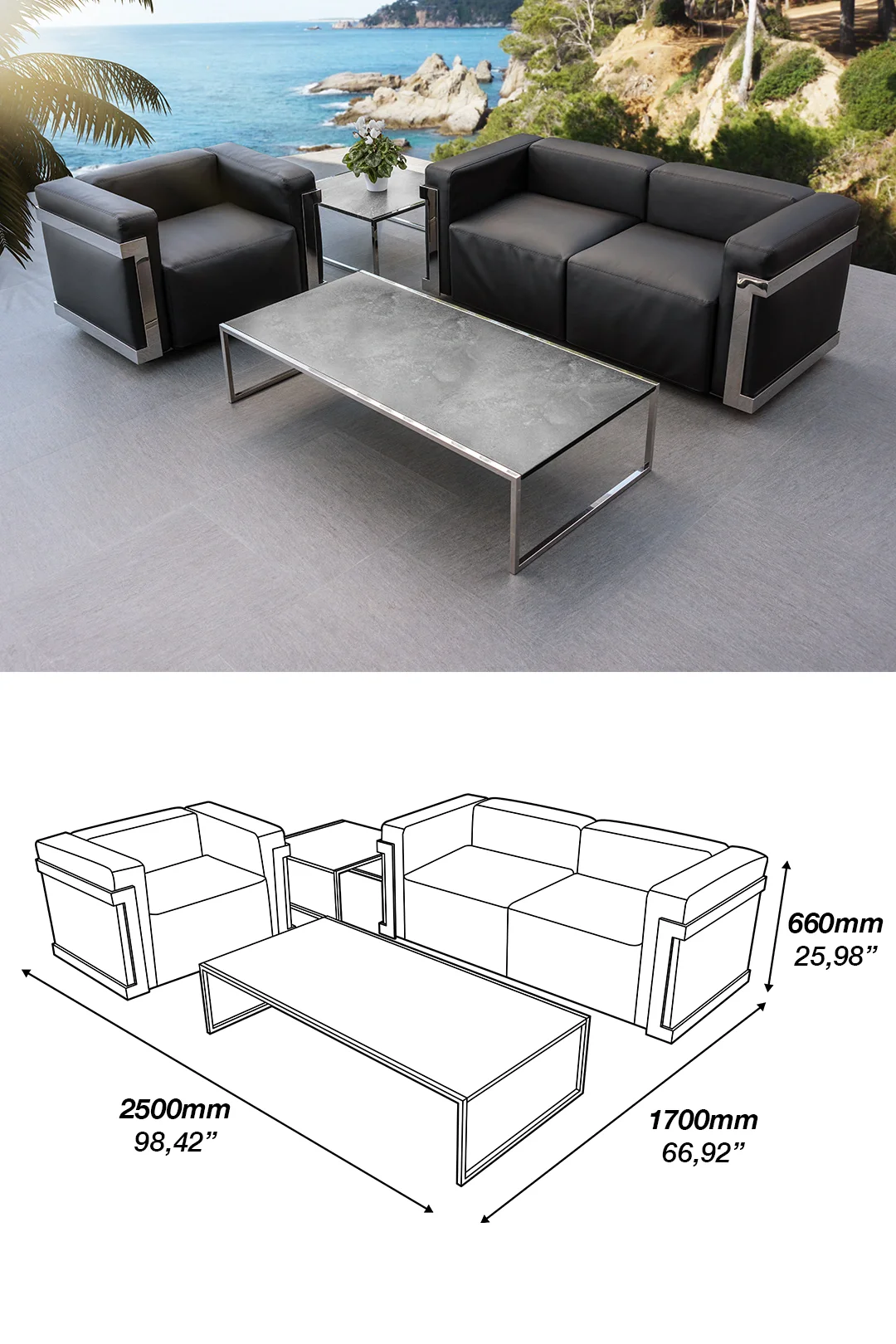 Modular Outdoor Furniture
Luxurious Handcrafted Finishes
Crafted from resilient and weather-resistant materials, the Valhalla garden modular furniture collection creates luxurious and exclusive outdoor and indoor environments that seamlessly blend with the rest of the architecture design. With its modular concepts, attention to detail, exceptional quality, and high level of craftsmanship, Valhalla transforms relaxation into an authentic ritual.
This collection reflects the highest level of design, thanks to Fesfoc experience and know-how of its creative minds. The use of top-quality materials defines true luxury craftsmanship, elevating its values. Valhalla's unique softness and pleasant texture provide a pure sensation of comfort that is truly remarkable and a key factor in the creation of this beautiful furniture line.
Lay down and Enjoy
Resting in Clouds
Valhalla modular outdoor seating provides a unique sense of all-around well-being. Its luxurious upholstery invites relaxation and indulgence. From the moment you sit on the Valhalla sofa or armchair, you'll experience sheer pleasure. The collection embraces the essence of design without any unnecessary extravagance.
Valhalla's outdoor sofa boasts sleek and minimalistic cushions that guarantee unrivaled comfort. The collection's modern master lines and geometric design define its striking structure.
Luxury on Its Purest Essence
With the latest water-proof technology, Valhalla's sophisticated fabrics effectively breathe and drain any water residue, ensuring long-lasting use. This timeless yet innovative collection enhances all spaces, whether indoor or outdoor.
Valhalla's outdoor modular furniture boasts creative modularity and maximum comfort, making it a refined and aesthetically valuable addition to any given environment.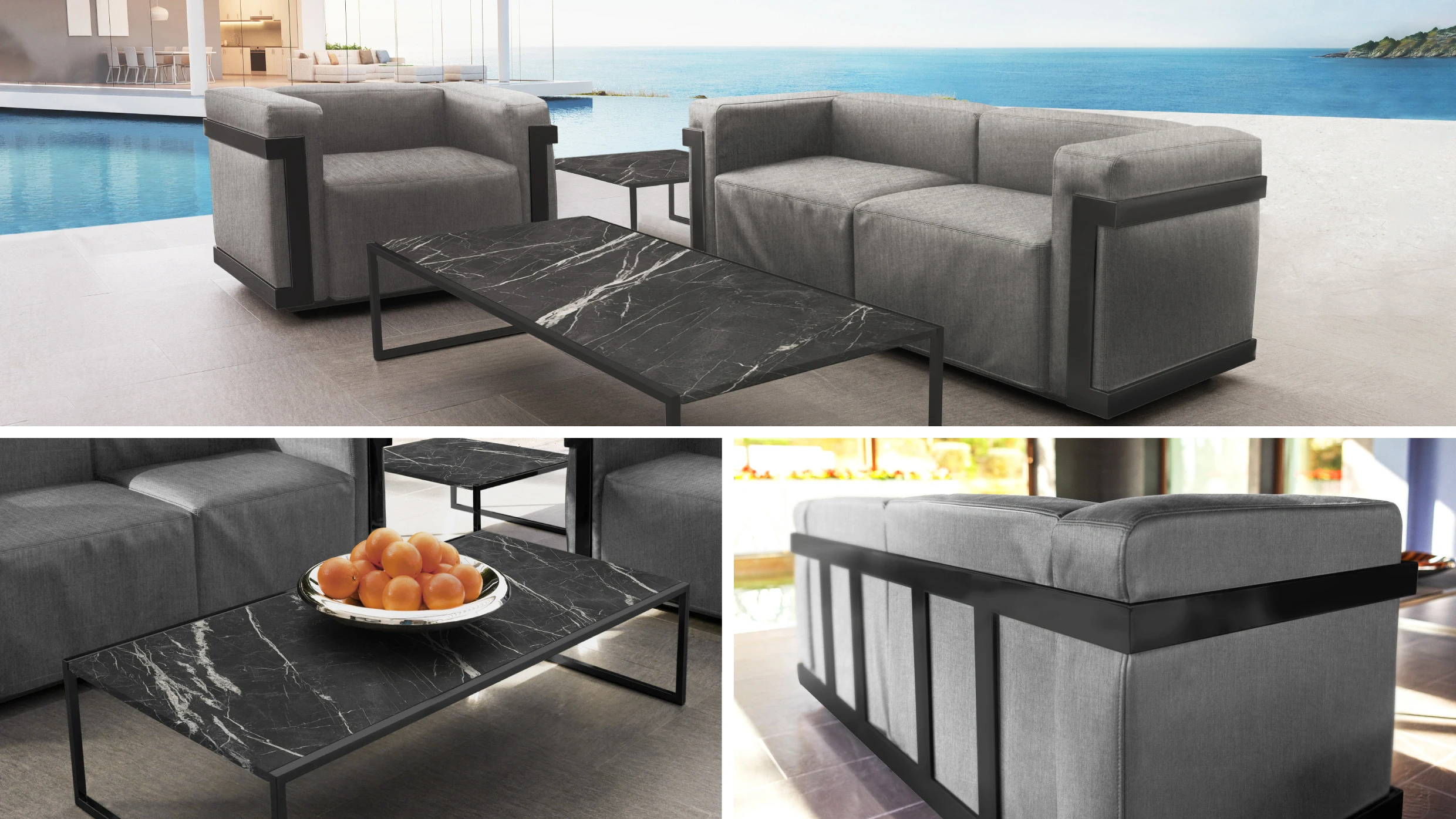 Experience the evolution of modular patio furniture design with the newest Valhalla Collection. Every detail of this incredible collection has been carefully considered to transform it into a decorative centerpiece in your home.
With almost 20 years of experience, our Engineering and Design Team has mastered the selection of the highest quality materials and advanced manufacturing techniques, resulting in a contemporary style of the highest standards.
If you enjoy relaxing and spending time with your loved ones, don't hesitate to add these spectacular modular outdoor sofa pieces to your home. Contact our Technical Team for guidance on your project.
Welcome to the Next Level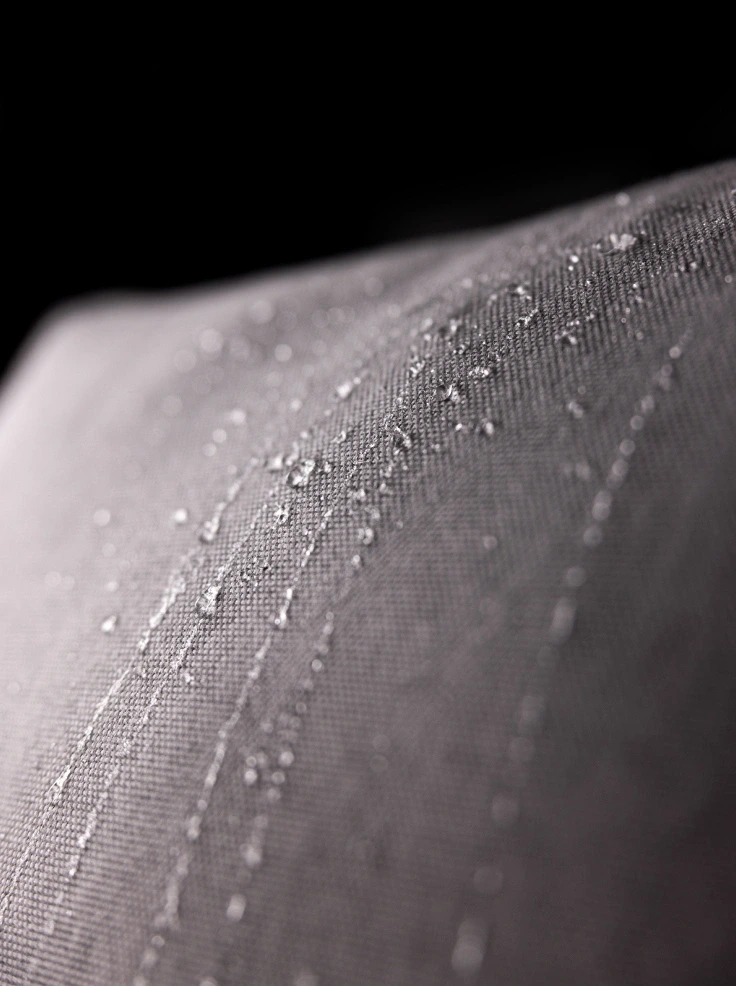 Looking for design, high quality, and comfort?  Valhalla is your couch.
Its highly resistant stainless steel structure offers you jewelry finishes, and a spectacular effect of unique buoyancy designed to make your home an exceptional place.
Because luxury and quality go hand by hand in Valhalla, the softest and most elegant fabrics, highly resistant to moisture and UV rays creates this beautiful piece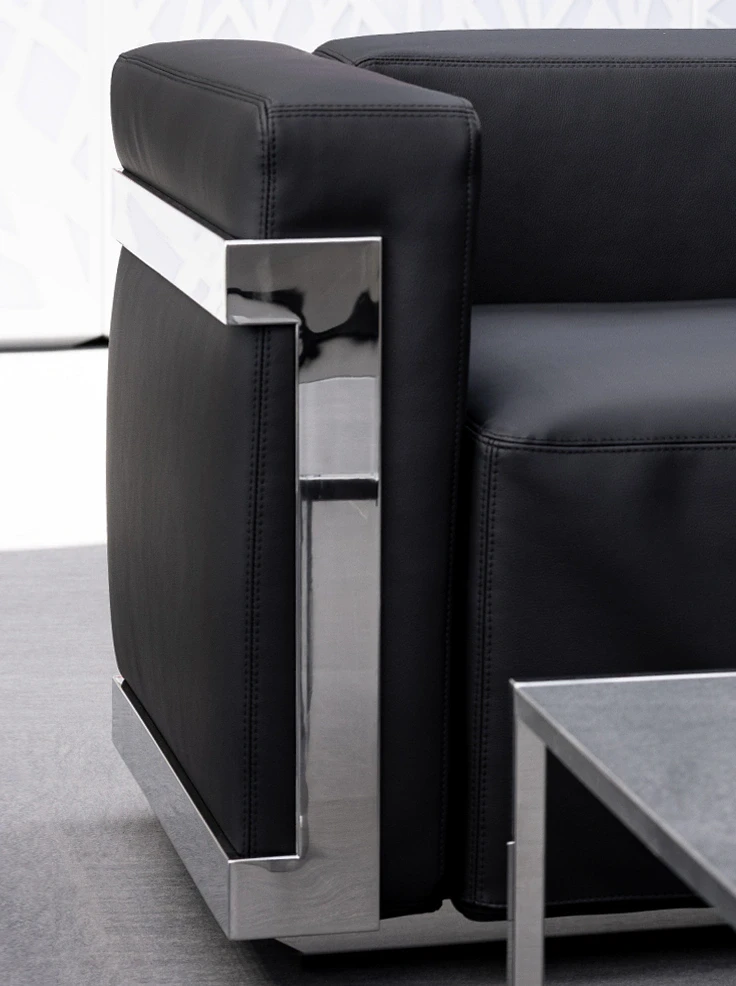 Valhalla represents relaxation and comfort at its finest. Undoubtedly a sensory experience that will transport you to the paradise of pleasure.
Every inch of this stunning outdoor sofa is designed to make your home the most wonderful place on the planet.
Enjoy to the fullest surrounded by comfort in a luxurious environment, where elegance and exclusivity merge in this spectacular design icon.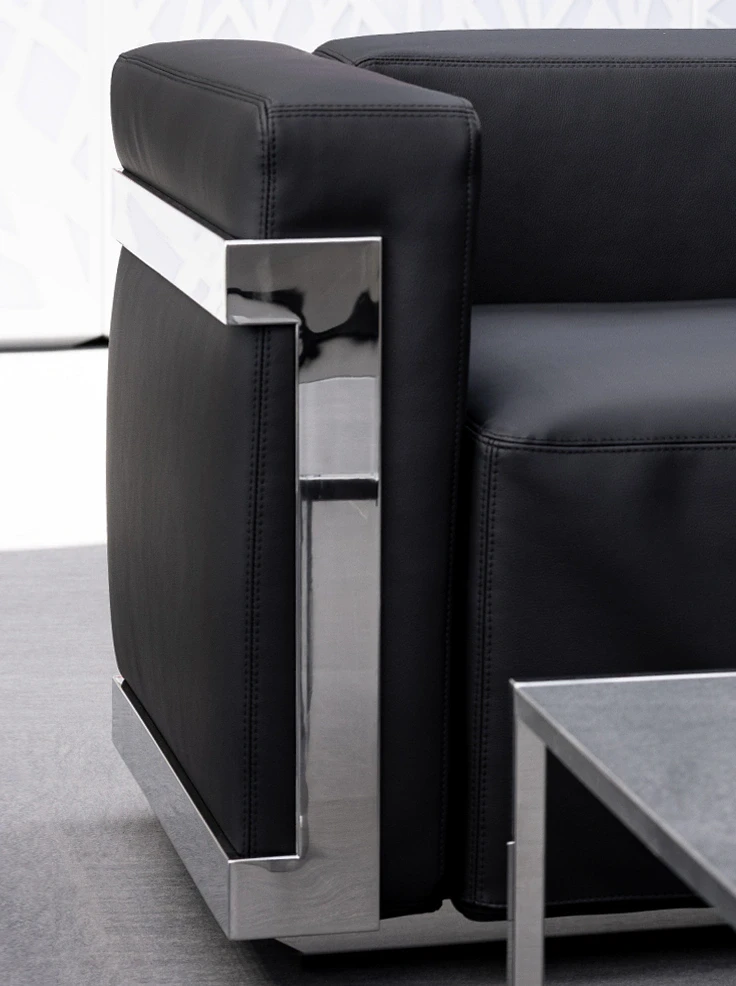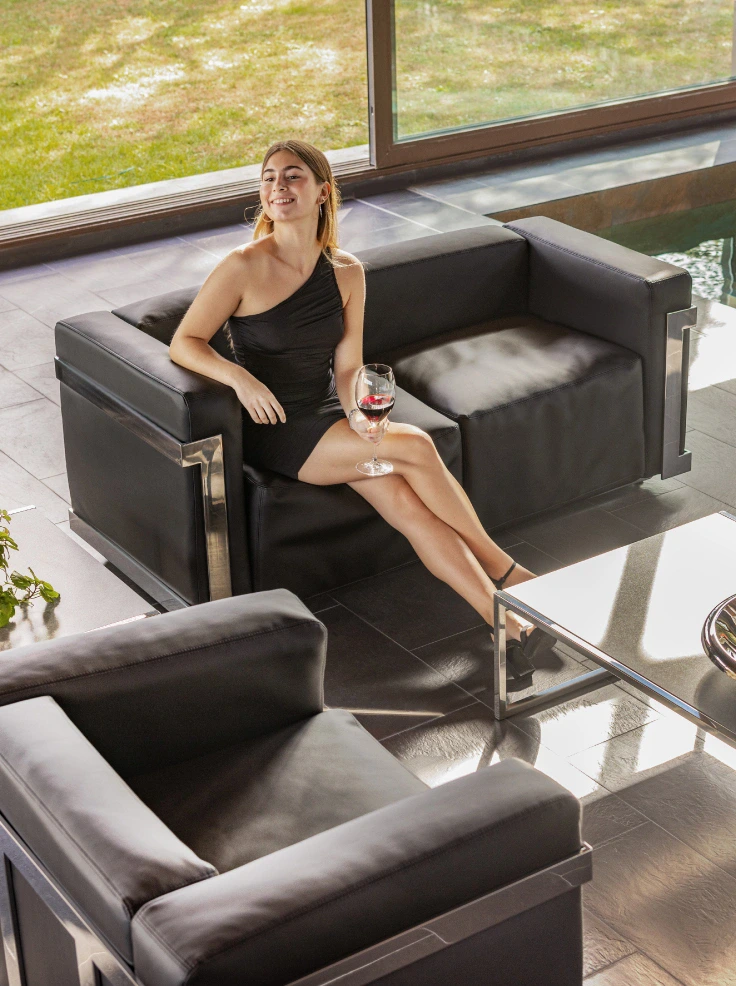 The cushions are simply another level: Soft and extremely comfortable to offer you maximum comfort and make you feel as if you were floating on clouds.
Its sophisticated water-repellent fabrics will make you relax as if you were in heaven. The cushions feature the latest and most advanced True Comfort technology, designed to repeal water, so that the inside will always be dry and free of mold.
Indulge in the softest and most sophisticated fabrics in the world and immerse yourself in a magical sensation of relaxation and comfort with the very first touch. With a variety of textures and exclusive leathers to choose from, you can personalize your Valhalla Sofa to the highest level.
Redesign your living room, terrace, or garden with the magnificent Valhalla luxury outdoor furniture and enjoy every moment without hesitation.
Outdoor Modular Furniture
Indulge in ultimate relaxation with the spectacular Valhalla modular outdoor seating. Its iconic design complements both classic and minimalist architectural spaces, making it suitable for indoor and outdoor use.
The sofa offers excellent versatility as you can select from various configurations to suit your comfort needs, including an armchair or 2, 3, and 4-seater sofas. Prepare for a sensory experience like no other.
Create your Oasis of Wellness
Experience the latest outdoor fabric technology and customize your Valhalla outdoor modular patio furniture sofa with a variety of colors and textures to create a unique decorative universe that will leave you feeling completely at ease.
The Valhalla outdoor modular sofa offers a wide range of combinations, featuring a robust structure with beautiful finishes and incredibly comfortable ergonomic cushions that provide a cozy ambiance. Simply sit back, relax, and enjoy!
Discover the Fesfoc universe in our new catalog:
Valhalla modular outdoor furniture is incredibly versatile, making it a great addition to the interior of your home as well.
It adds an elegant touch to your living room or lounge, and with the most advanced technology, it features the most sophisticated indoor seating foams ever created, providing you with a unique and comfortable experience.
Valhalla modular outdoor furniture is incredibly versatile, making it a great addition to the interior of your home as well.
It adds an elegant touch to your living room or lounge, and with the most advanced technology, it features the most sophisticated indoor seating foams ever created, providing you with a unique and comfortable experience.
The Valhalla sofa offers a high degree of customization, allowing you to choose from different sizes and compose multiple configurations.
Enhance your Valhalla sofa with exceptional accessories, such as side tables, coffee tables, and lounge poufs, all available in various sizes.
Live the Happiest Moments
Create your ideal indoor or outdoor space that exudes comfort and joy by complementing your stunning sofa with the avant-garde collection of coffee and side tables from Valhalla.
These side tables seamlessly blend with the Valhalla 2, 3 and 4 seater sofas and armchairs, maintaining an elegant aesthetic continuity that contributes to perfect home décor.
With a rectangular shape and perfectly finished edges, the side and coffee tables follow the same geometric concept as the base of the Valhalla garden modular sofa, offering a coherent and harmonious ensemble.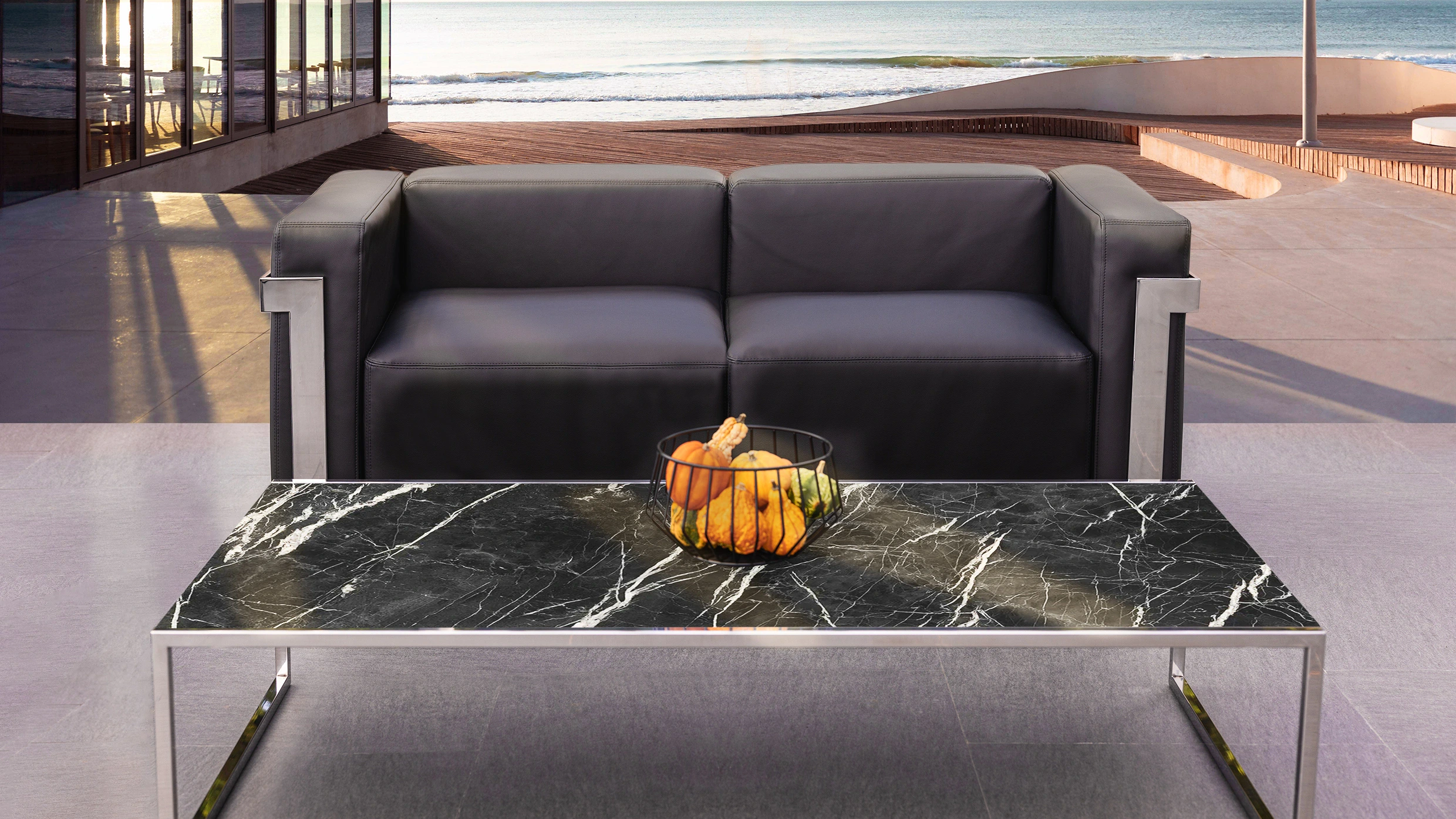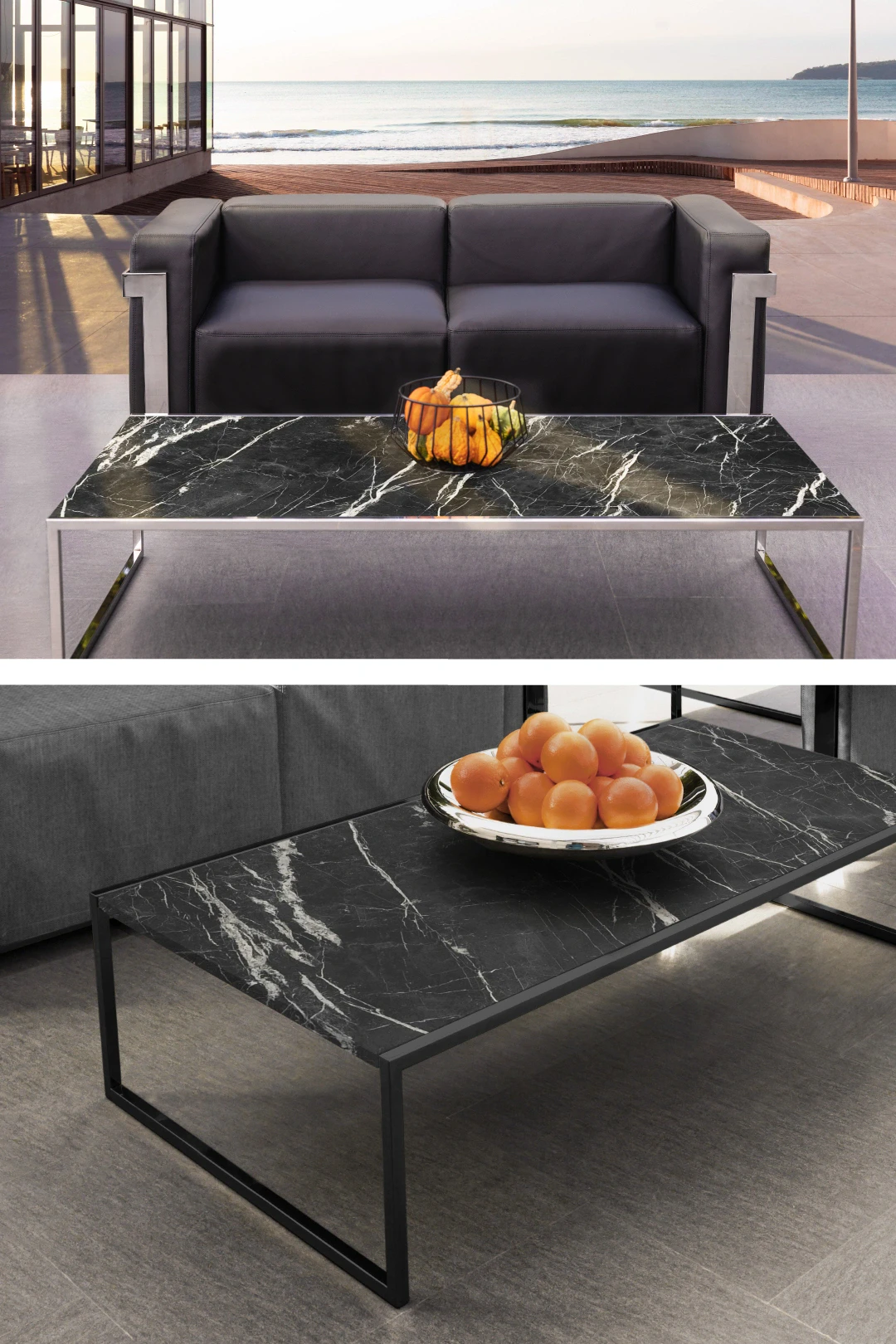 Modular Outdoor Garden Furniture
The Valhalla coffee table collection is not only elegant and functional, but also the perfect complement to the Valhalla outdoor modular couch and sofa, with its minimalist lines blending exquisitely with the iconic Valhalla collection to create a complete and pleasing indoor or outdoor sofa set.
These coffee tables can be highly customized with a variety of colors and finishes and can incorporate luxurious sintered surfaces or the most beautiful natural stones that are resistant to UV rays, scratches, and heat, making them 100% weather resistant. 
Valhalla tables offer remarkable quality and are exceptionally pleasant to the touch. With Valhalla modular garden furniture, you have endless possibilities!
Your adventure begins in Valhalla!
X: 970mm / 38,18″
Y: 720mm / 28,34″
Z: 660mm / 25,98″

X: 1620mm / 63,77″
Y: 720mm / 28,34″
Z: 660mm / 25,98″

X: 2270mm / 89,37″
Y: 720mm / 28,34″
Z: 660mm / 25,98″

X: 700mm / 27,56″
Y: 700mm / 27,56″
Z: 330mm / 12,99″

X: 1400mm / 55,11″
Y: 700mm / 27,56″
Z: 330mm / 12,99″