Stainless Outdoor Kitchen
Krakatoa: The Paradise of Dreams
The Krakatoa stainless outdoor kitchen features incredible firepower for the highest cooking performance ever developed in a charcoal grill.
Have a glimpse of heaven tasting the flavorful dishes cooked in charcoal, adding the authentic magnificent grilled touch and become the chef of the house effortlessly with the Krakatoa modular stainless steel outdoor kitchen.
Stainless Steel Outside Kitchen
Powerful from the 1st Minute
Fesfoc master craftsmen have meticulously developed each Krakatoa pieces to ensure its power and durability. Detailed thoroughly, this stainless steel outdoor kitchen with a spectacular charcoal grill guarantees maximum performance throughout generations while looking brand new as the first day.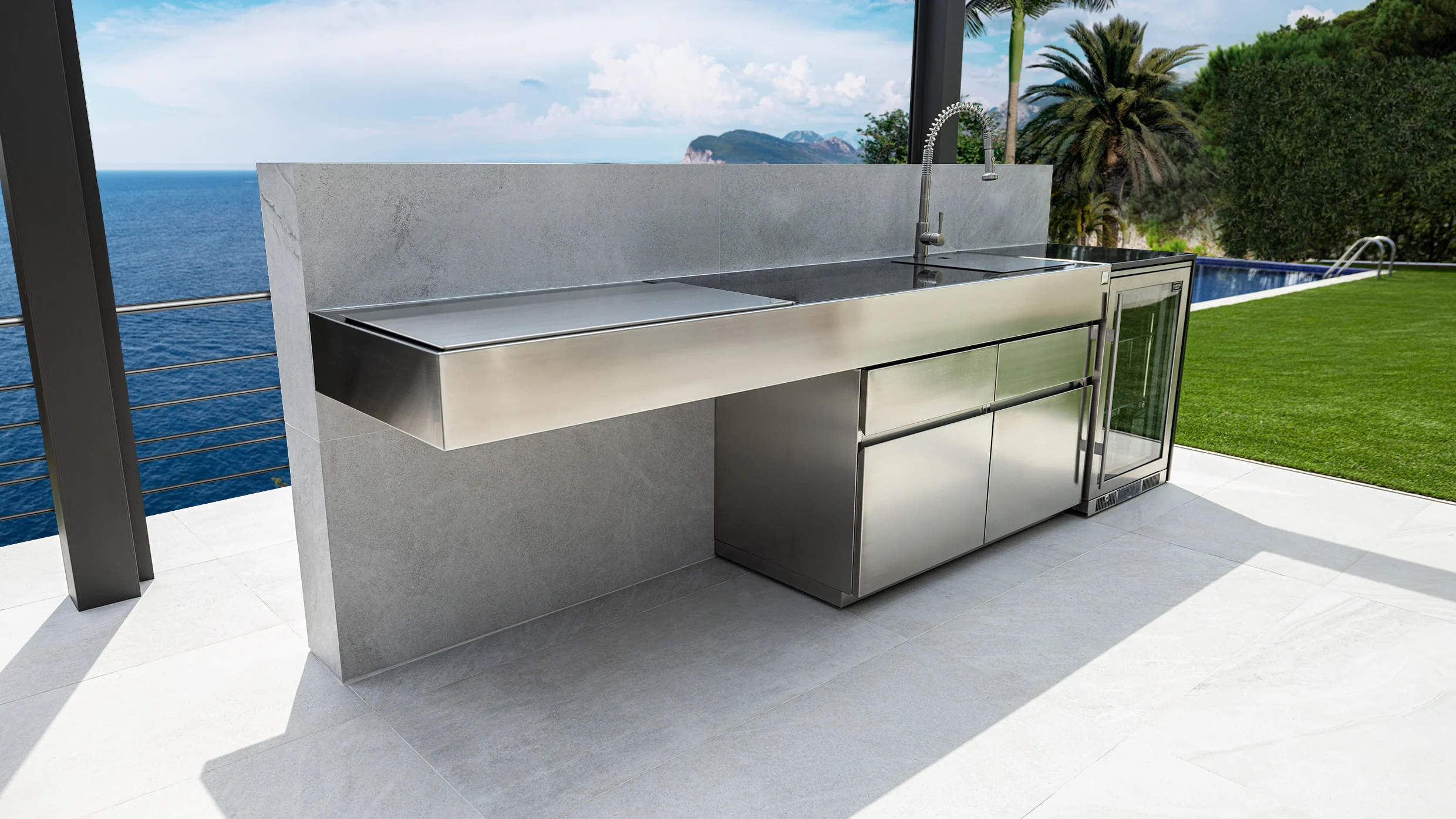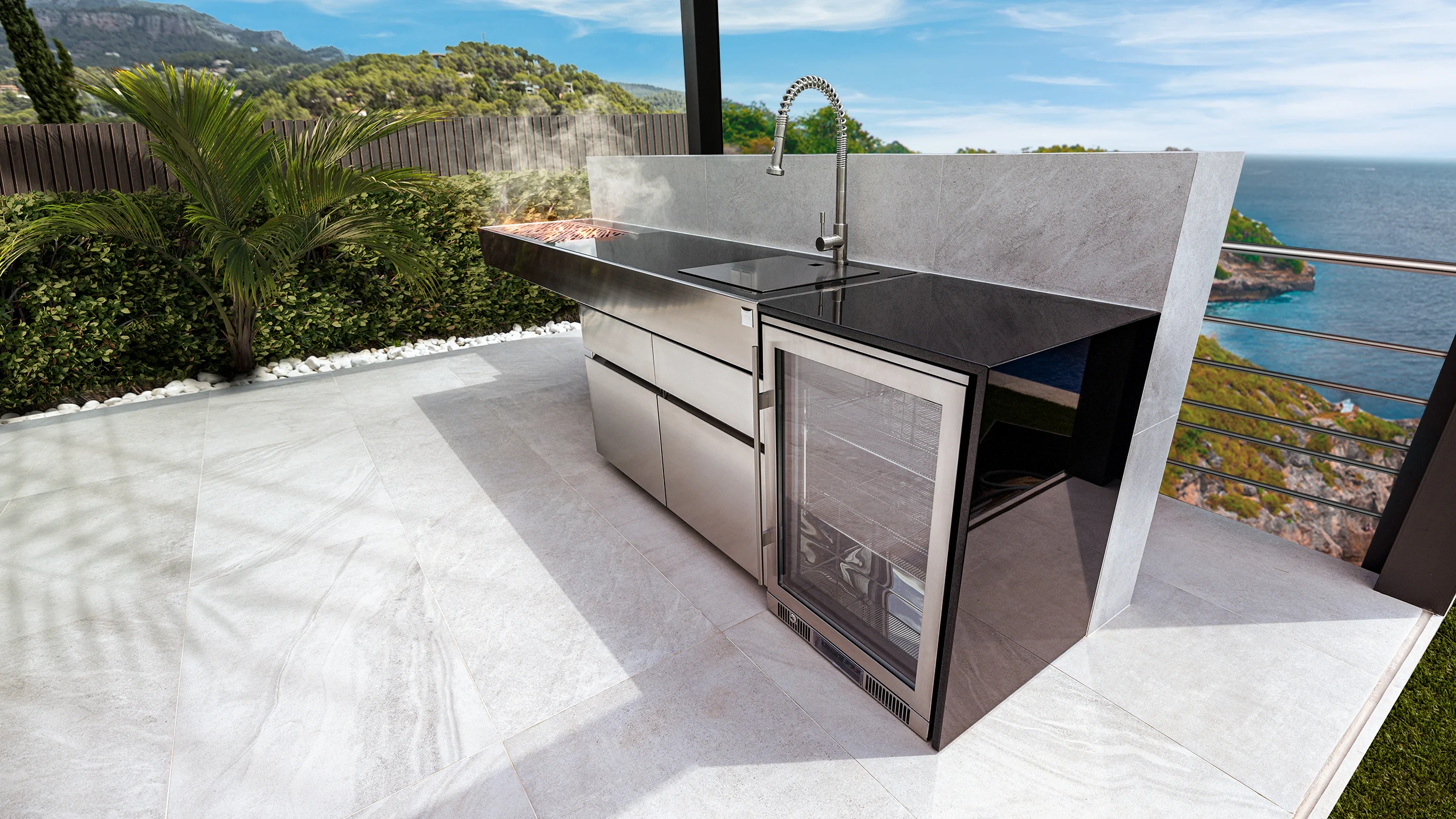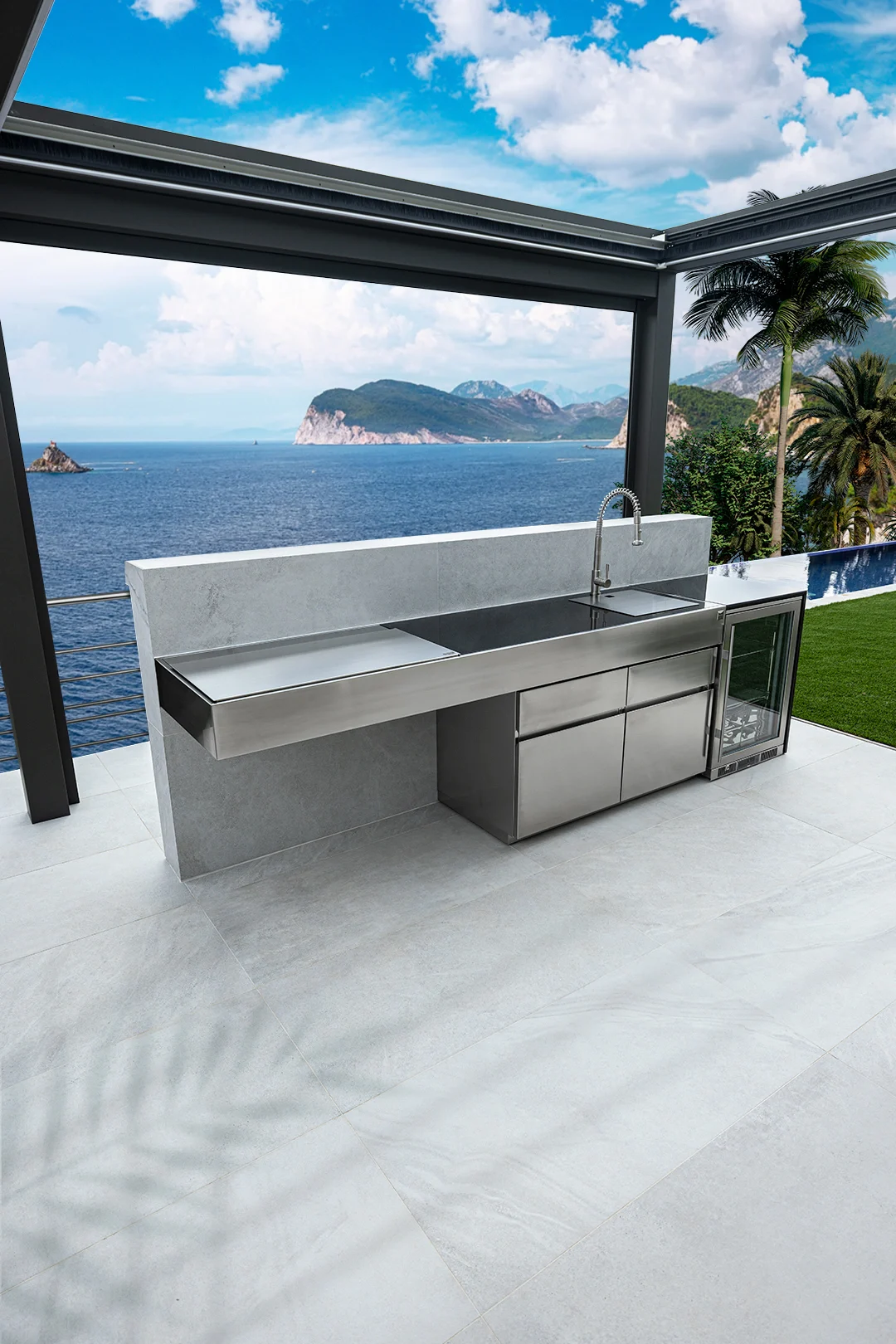 Modular Stainless Steel Outdoor Kitchen
A Combination of Design & Functionality
Taking a step further to the future, Fesfoc engineering team has taken the most advanced technology to a whole new level with the Krakatoa third generation charcoal combustion system, offering the maximum heat output and performance.
Grill your favorite dishes with the optimum power, continually ensuring a continuous temperature of 550 degrees through up to 3 to 5 hours with a single load of coal.
Alongside a spectacular design, the Krakatoa stainless steel outdoor kitchens are available in three different versions which ranges in Professional, Luxury or Elegance; based on what you're looking for, all of them will provide you the maximum performance regardless.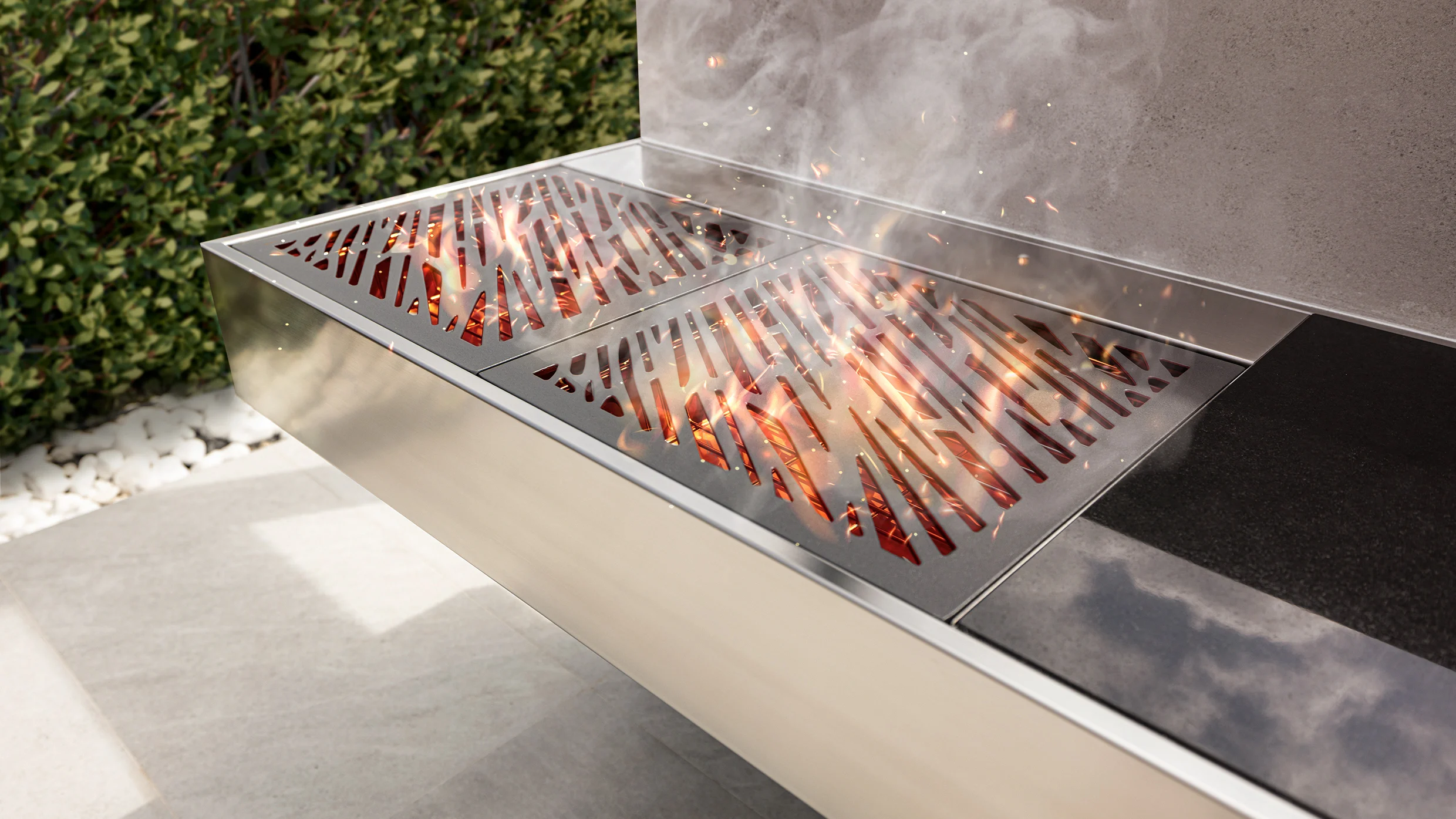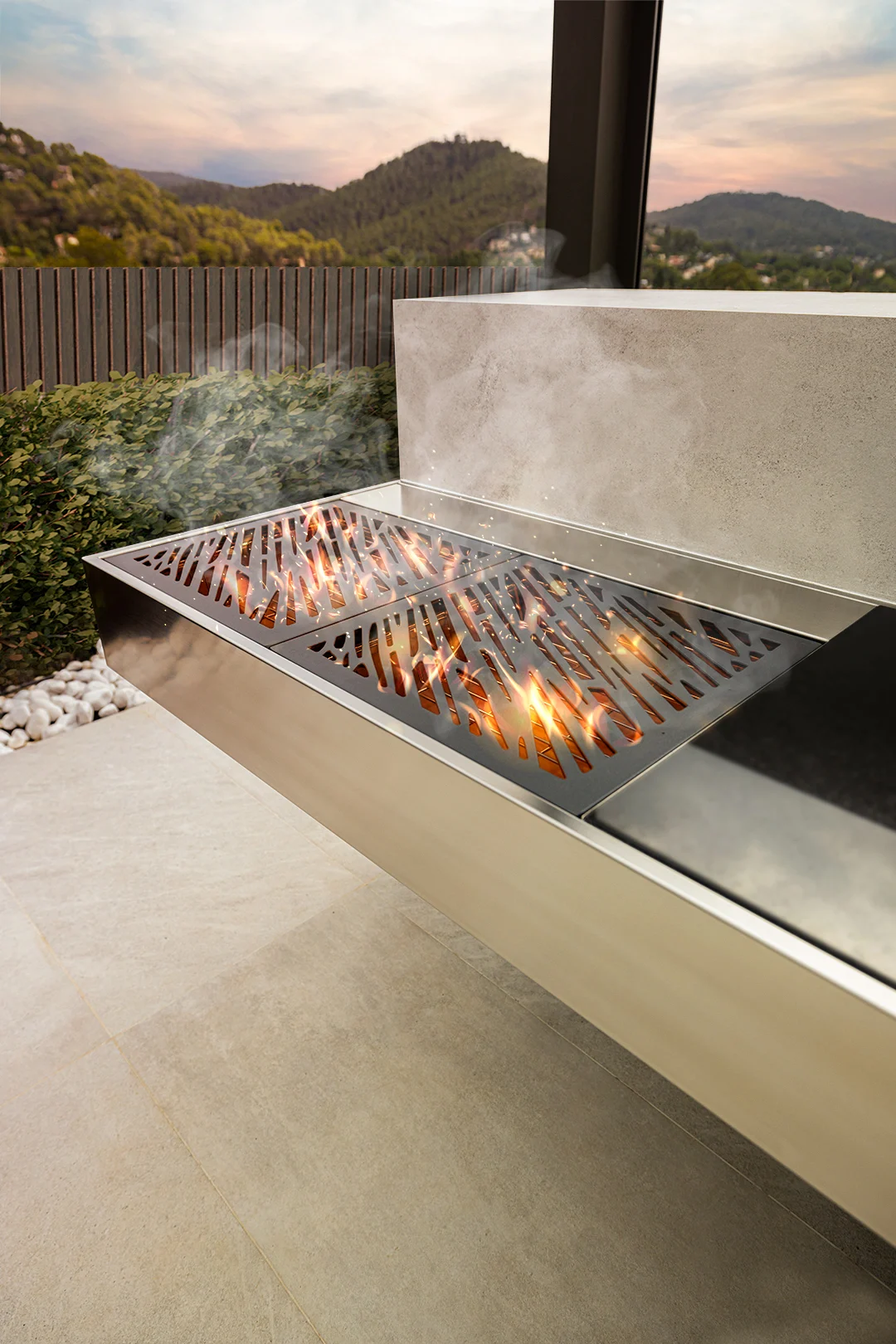 Stainless Steel Outdoor Kitchens
Outrageous Core
The Krakatoa 316 stainless steel outdoor kitchen will provide you with a simple system, practical from the very first touch. Created to magnify the taste of your dishes' flavors, this cast iron grill was manufactured with the perfect thickness to have the optimum surface temperature.
Cast iron grills model Elegance is as functional as it is beautiful, blending seamlessly with this modern outdoor kitchen countertop design and amplifying its stunning minimalist yet contemporary lines that will provide the most exclusive and elegant look.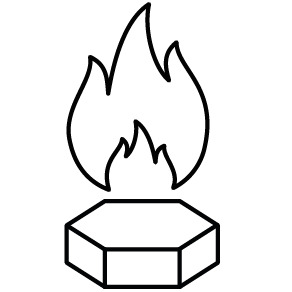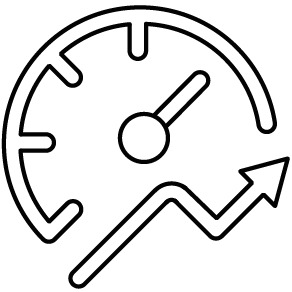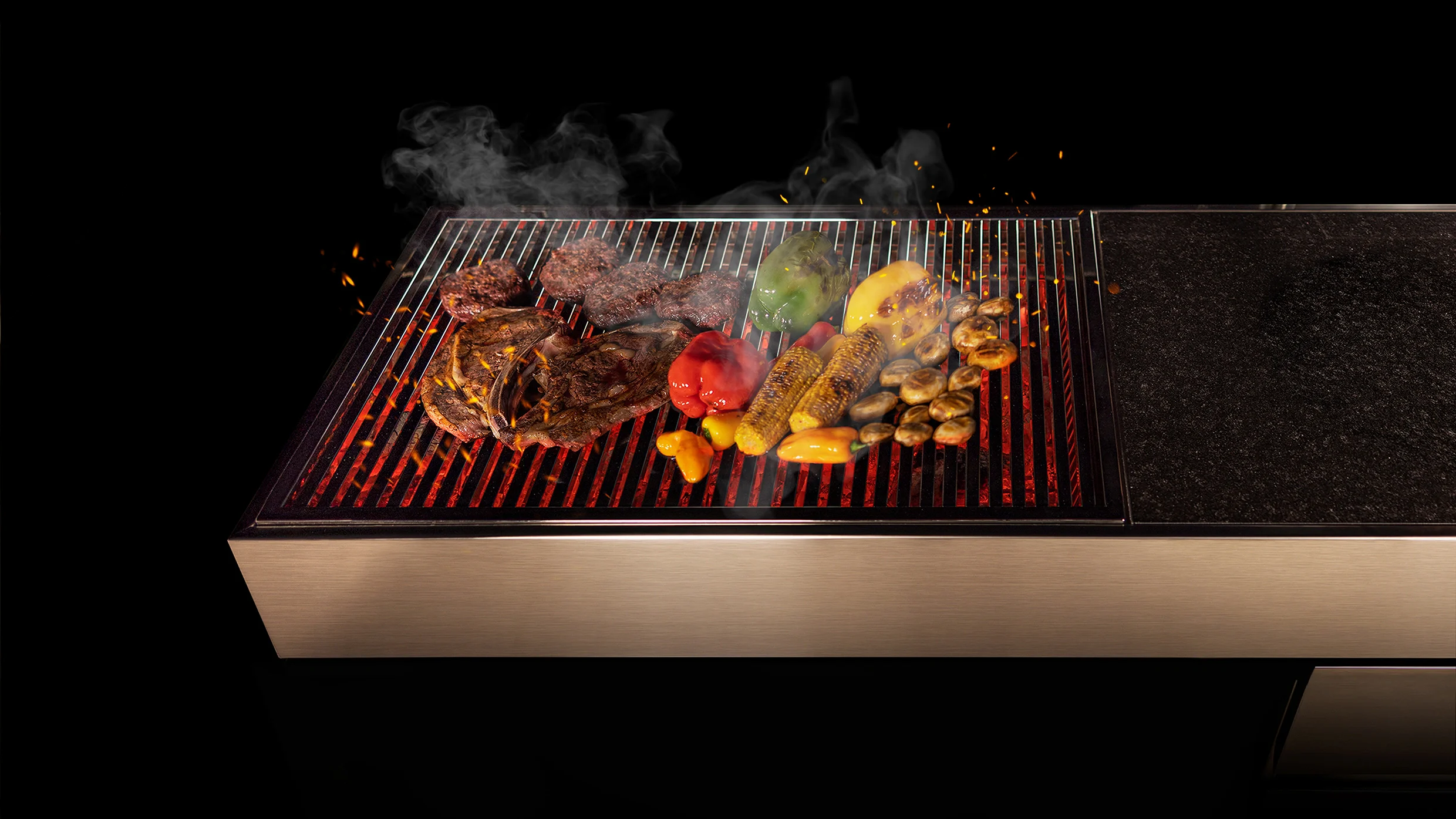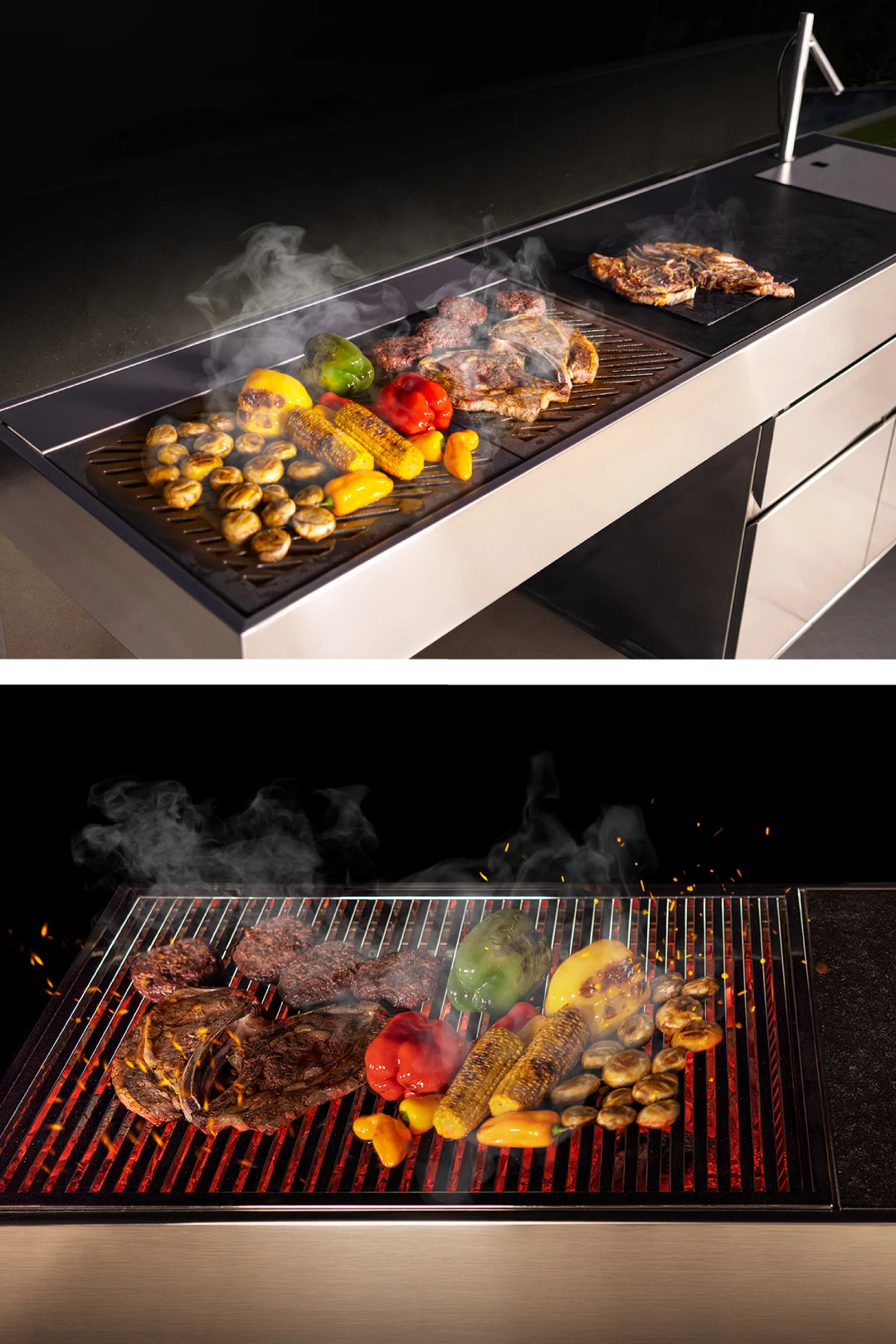 316 Stainless Steel Outdoor Kitchen
Luxurious Steel Coal Grills
Representing luxury on its purest form in a shape of an outdoor kitchen, the Krakatoa outdoor stainless steel kitchen is fabricated with the most exclusive materials to ensure the highest quality together with the maximum performance.
Designed with the most precise finishes alongside Fesfoc's master craftsmen techniques, this powerful outdoor kitchen will provide a lifetime of the most exquisite gourmet.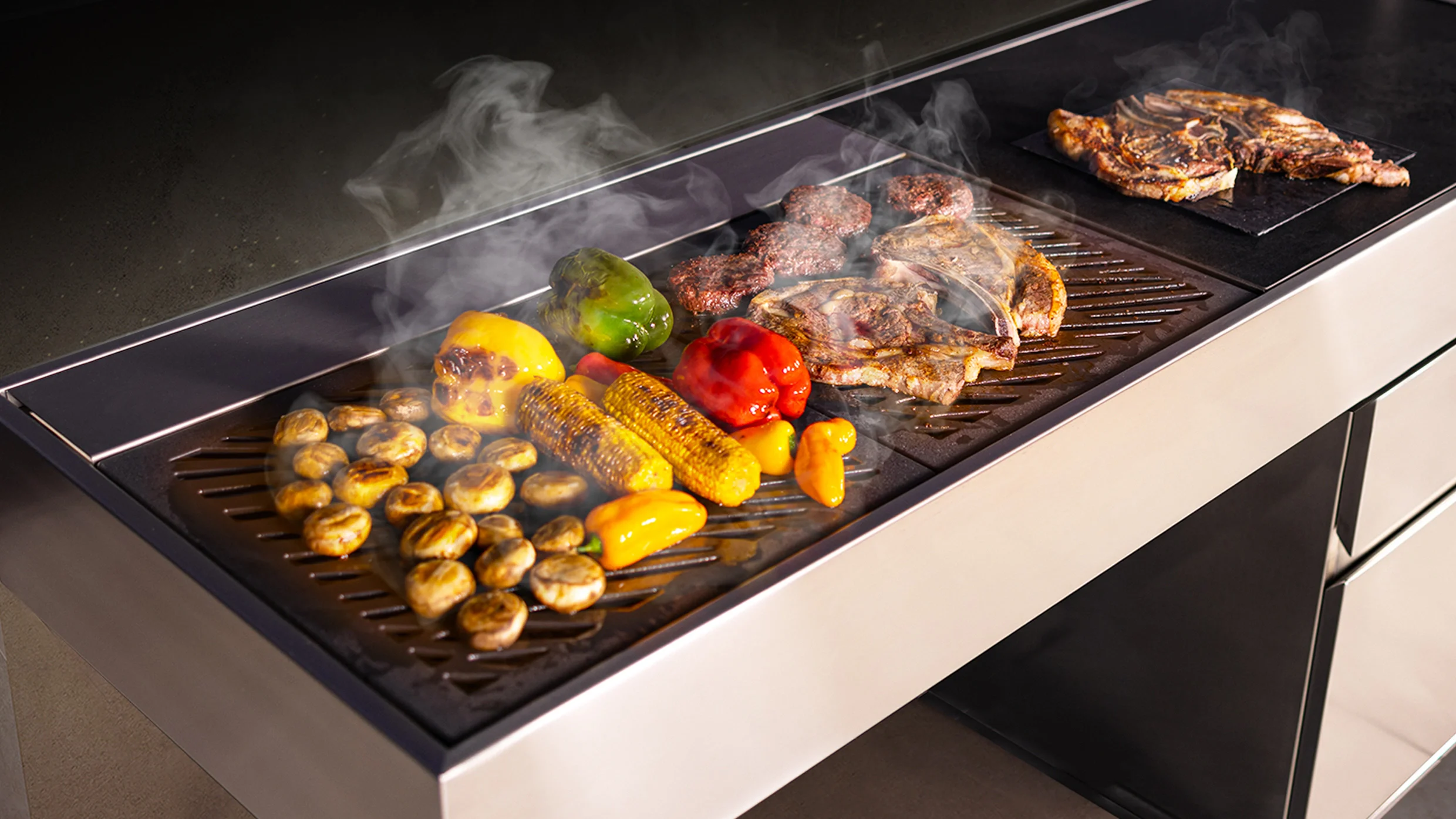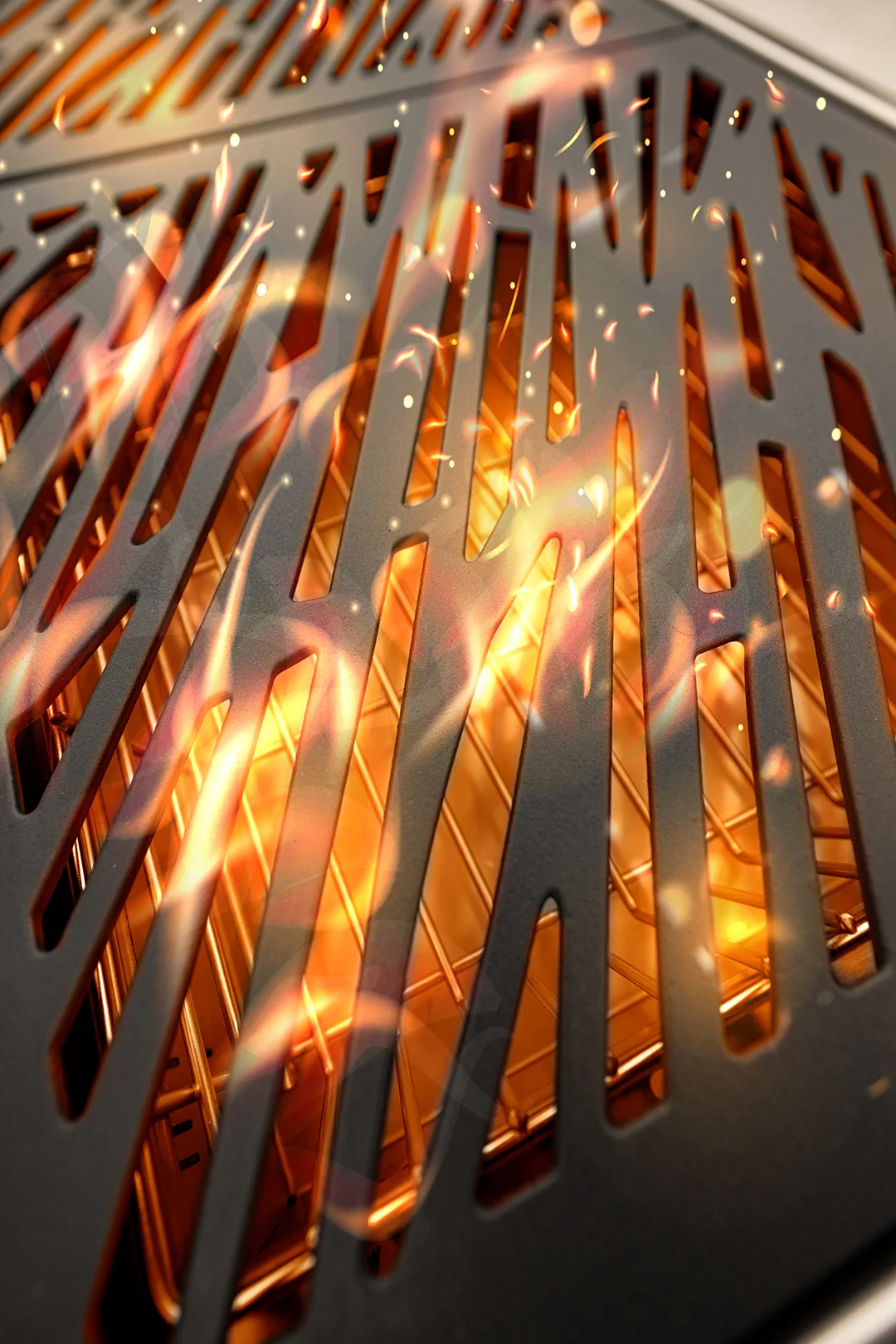 Outdoor Stainless Steel Kitchen
Power and Fire
Fesfoc's master craftsmen have developed an exclusive kitchen made of solid marine grade AISI 316 stainless steel purposely for the Krakatoa's outdoor stainless steel kitchens, providing resistance regardless the amount of food its prepared.
Enjoy the simple pleasures of life and cook delicious dishes for you and your loved ones in these amazing outdoor stainless steel kitchens with a powerful charcoal grill that will transform traditional cuisine into a delicious Michelin start gourmet plates.
Its large grilling surface will allow you to cook your food effortlessly while adding the authentic flavor of delicious grill. Entirely created with solid stainless steel, this outdoor kitchen island will provide maximum performance while being a work of art in your garden, transmitting pure luxury and elegance.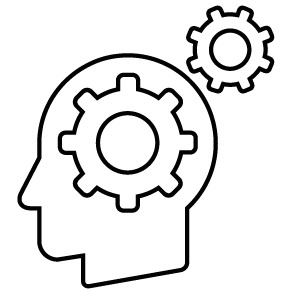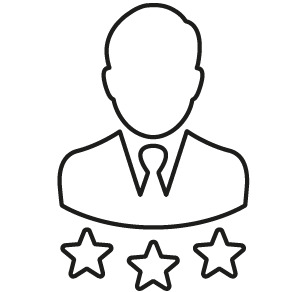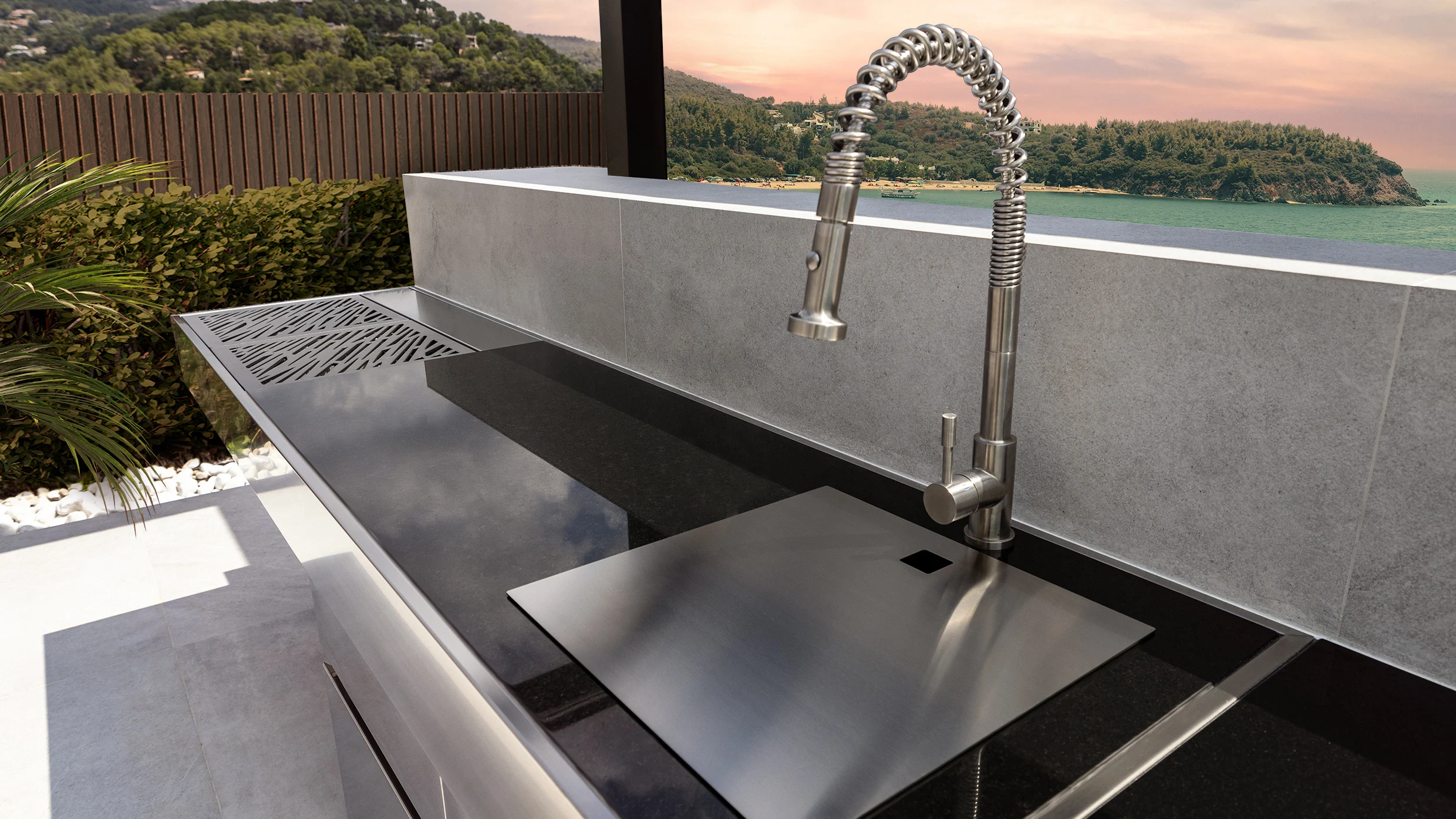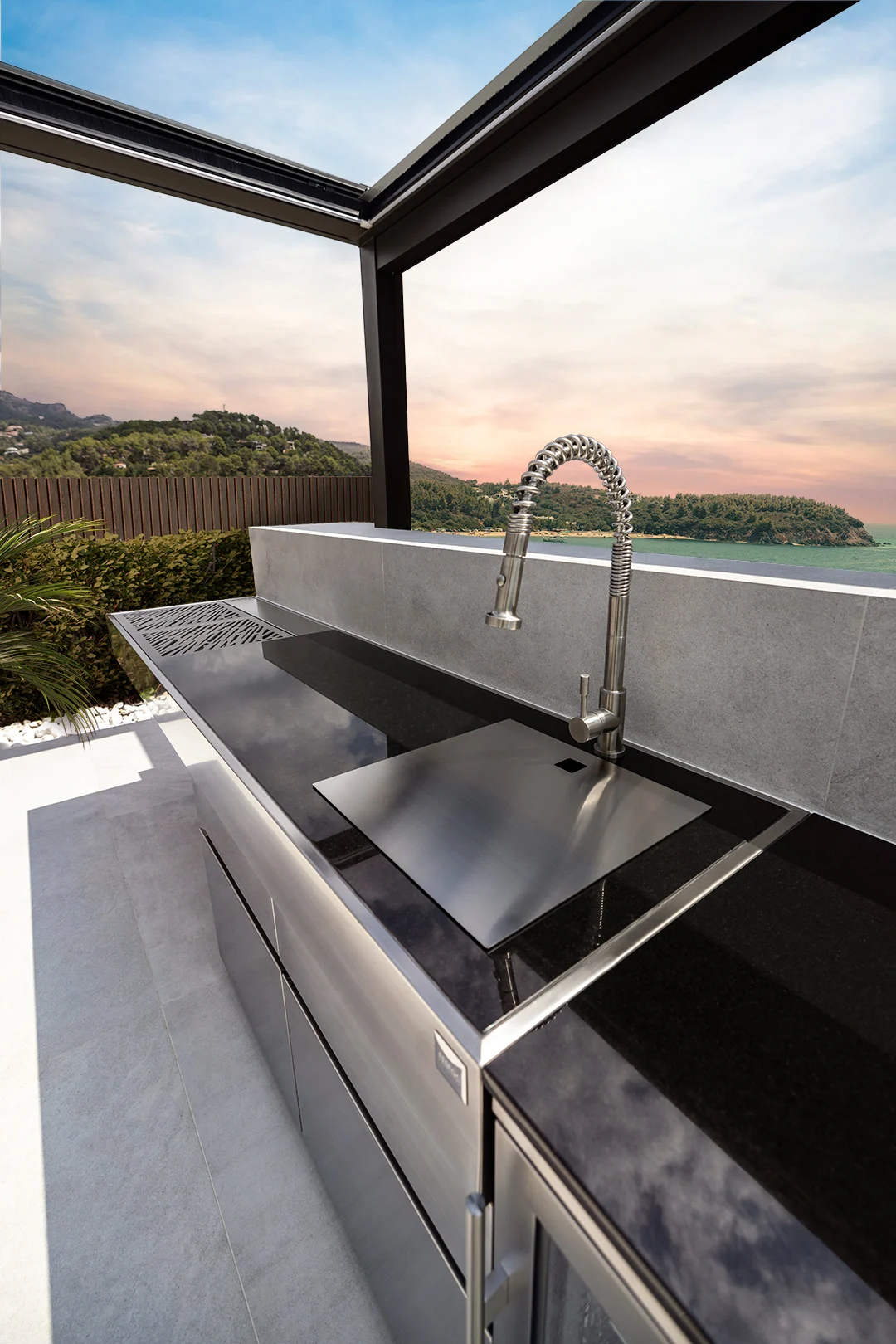 Outdoor Stainless Steel Kitchens
Minimalist & Contemporary Design
Majestically designed to beautify any environment, the Krakatoa stainless steel bbq outdoor kitchen with sink incorporates a beautiful charcoal grill with spectacular 360-degree floating effect that will magnify its time-less yet minimalist finished lines making you fall in awe from the second you lay your eyes on them.
Choosing from different available countertops sizes or the length that you prefer is now available. Customize your stainless outdoor kitchen station from the comfort of your home.
To maximize your gastronomic experience and the practicality, this outdoor kitchen island incorporates a professional faucet and sink available in a wide range of models and sizes.
Click in the link below to check all the available materials and sizes.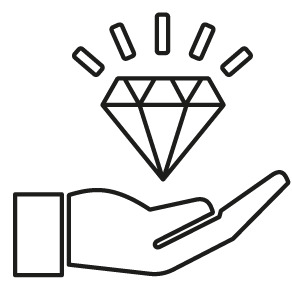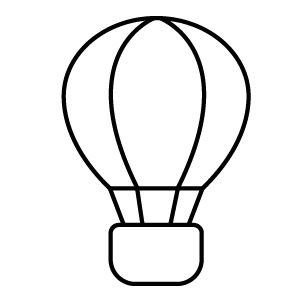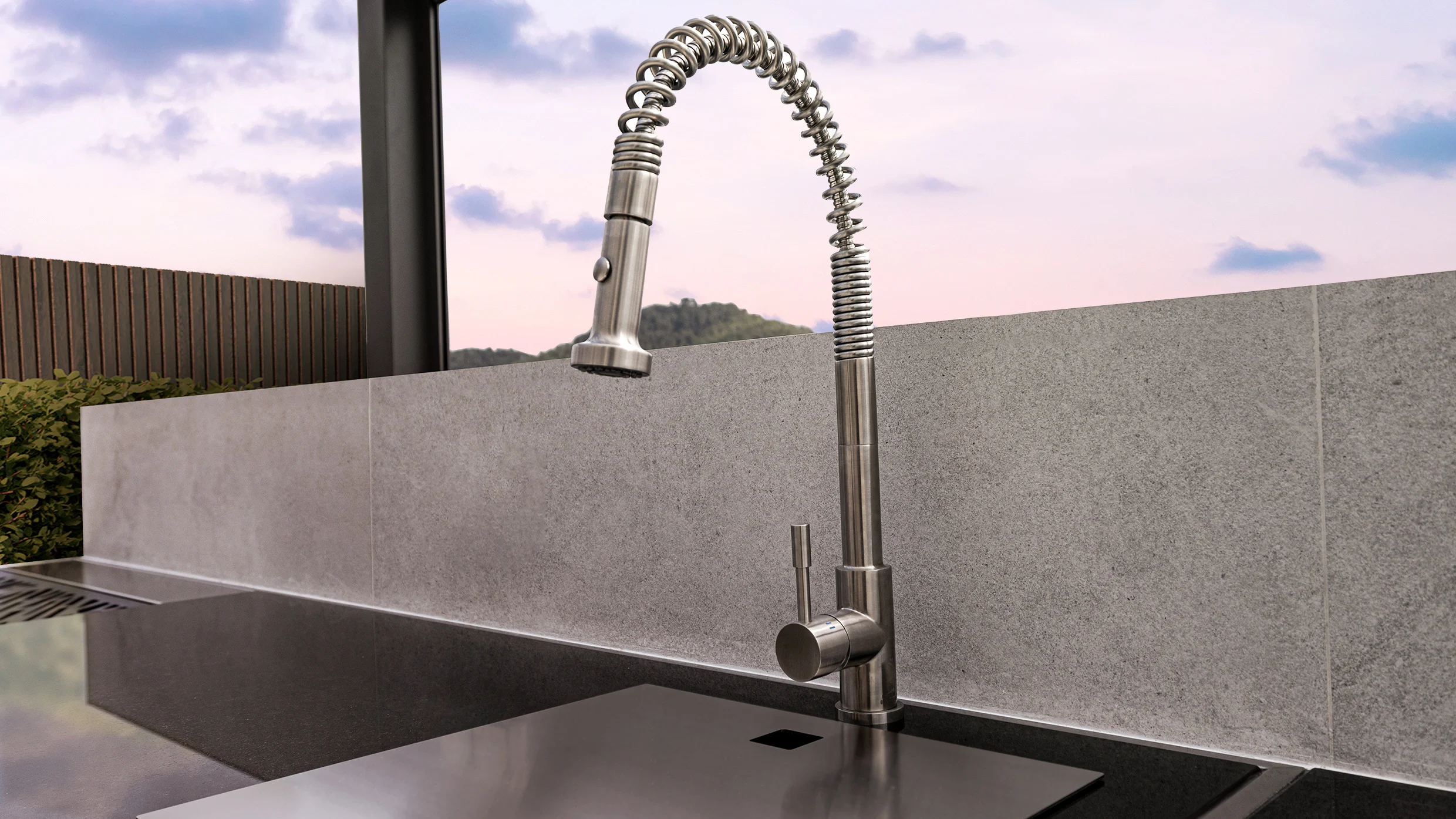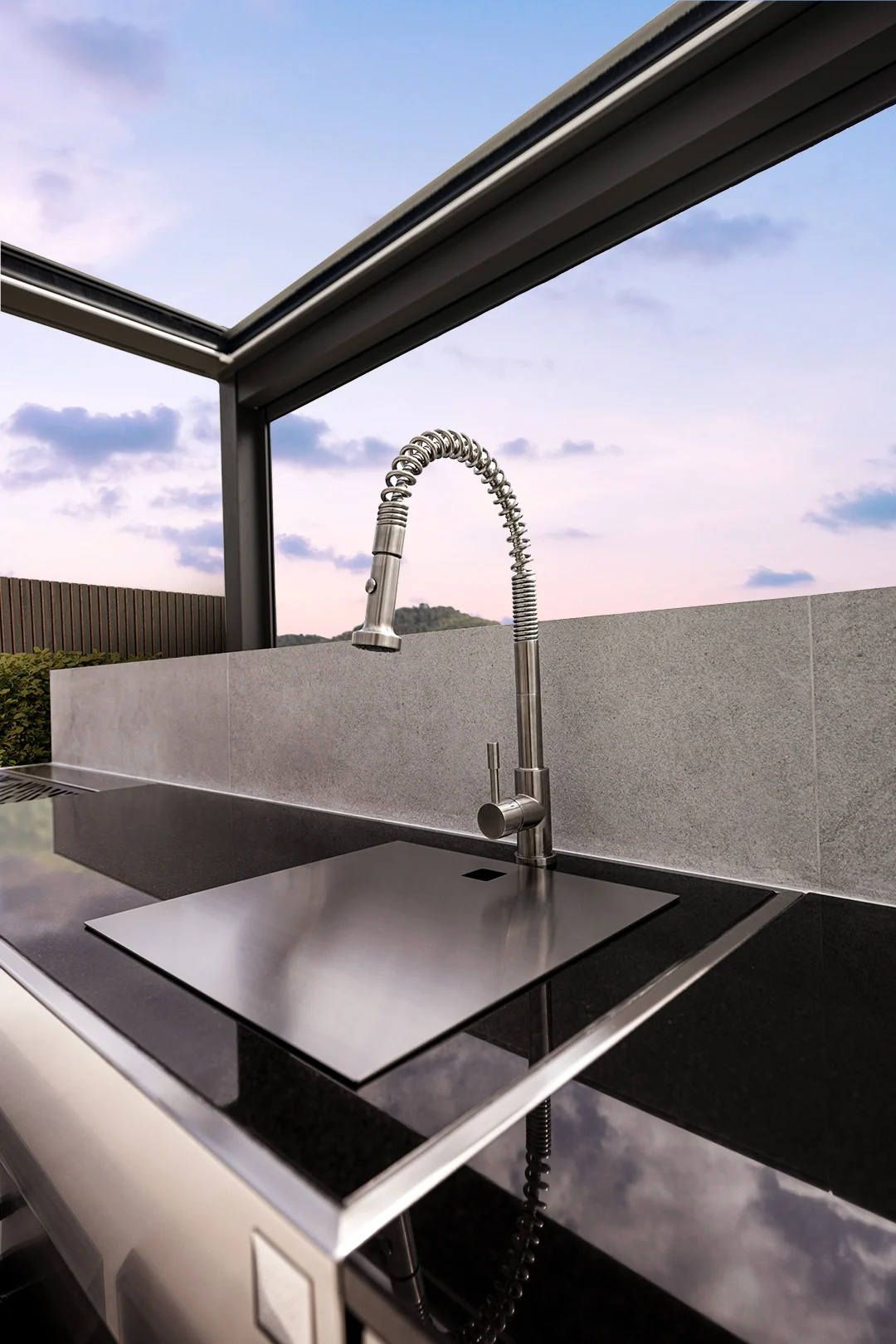 Stainless Steel bbq Outdoor Kitchen with Sink
Unbeatable Performance
The Krakatoa stainless outdoor kitchen will transform your dishes into delicious gourmet, and you will become an authentic chef easily while enjoying the whole process of cutting, grilling, and even organizing your outdoor kitchenware in the BCN cabinetry line.
Customize your unit to the maximum and enjoy the outdoor kitchen of your dreams!
Available in different sizes, either with full extraction drawers or doors and shelves, the choices are yours.
Incorporate our BCN cabinetry collection to the 316 stainless steel outdoor kitchen Krakatoa so your cooking utensils are always safe and ready to use at all times.
Manufactured with solid marine grade AISI 316 stainless steel to ensure durability and resistance to any harsh climate, you'll now be able to store your kitchenware such as plates, trays and even your coal comfortably and at your fingertips.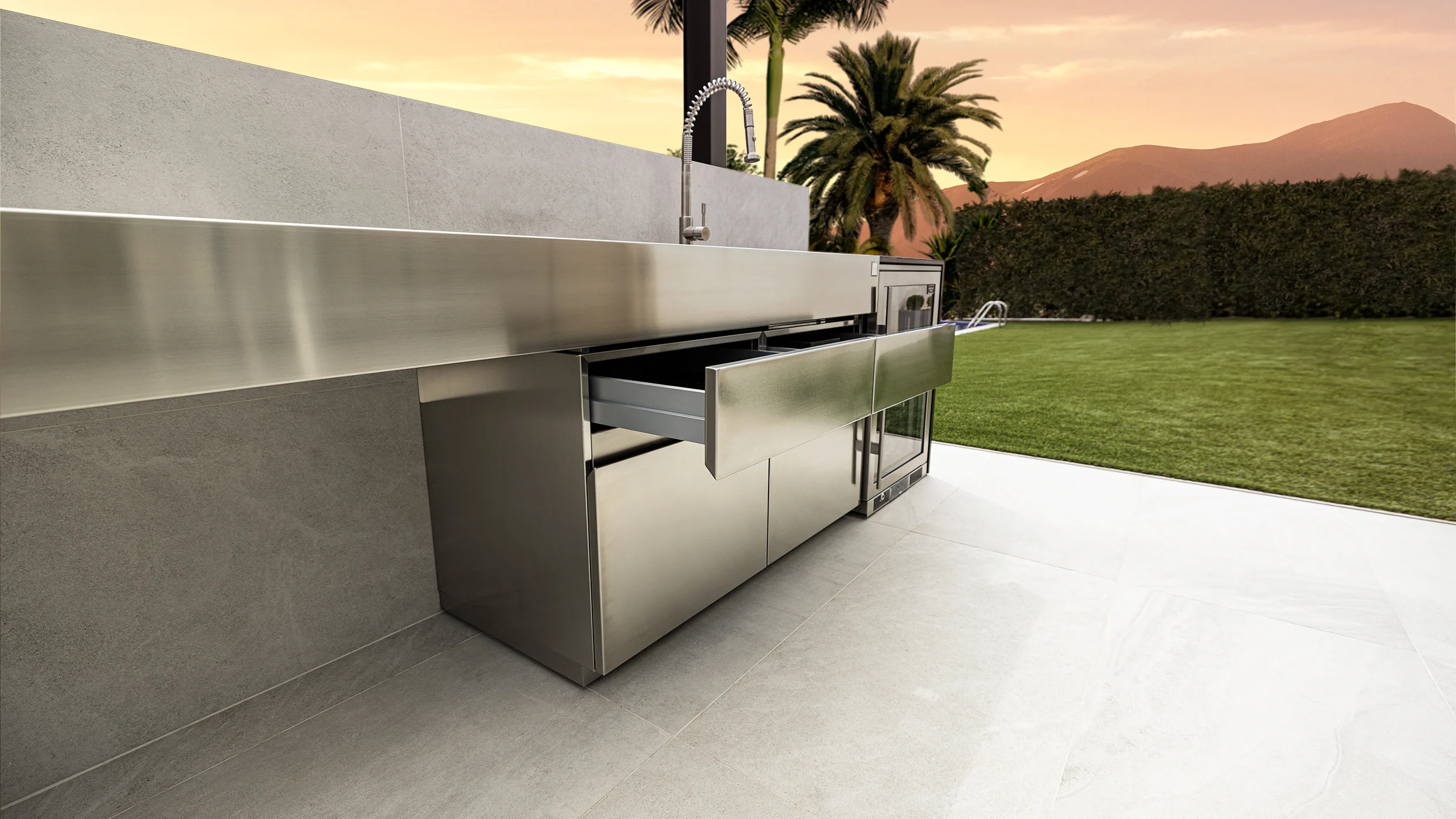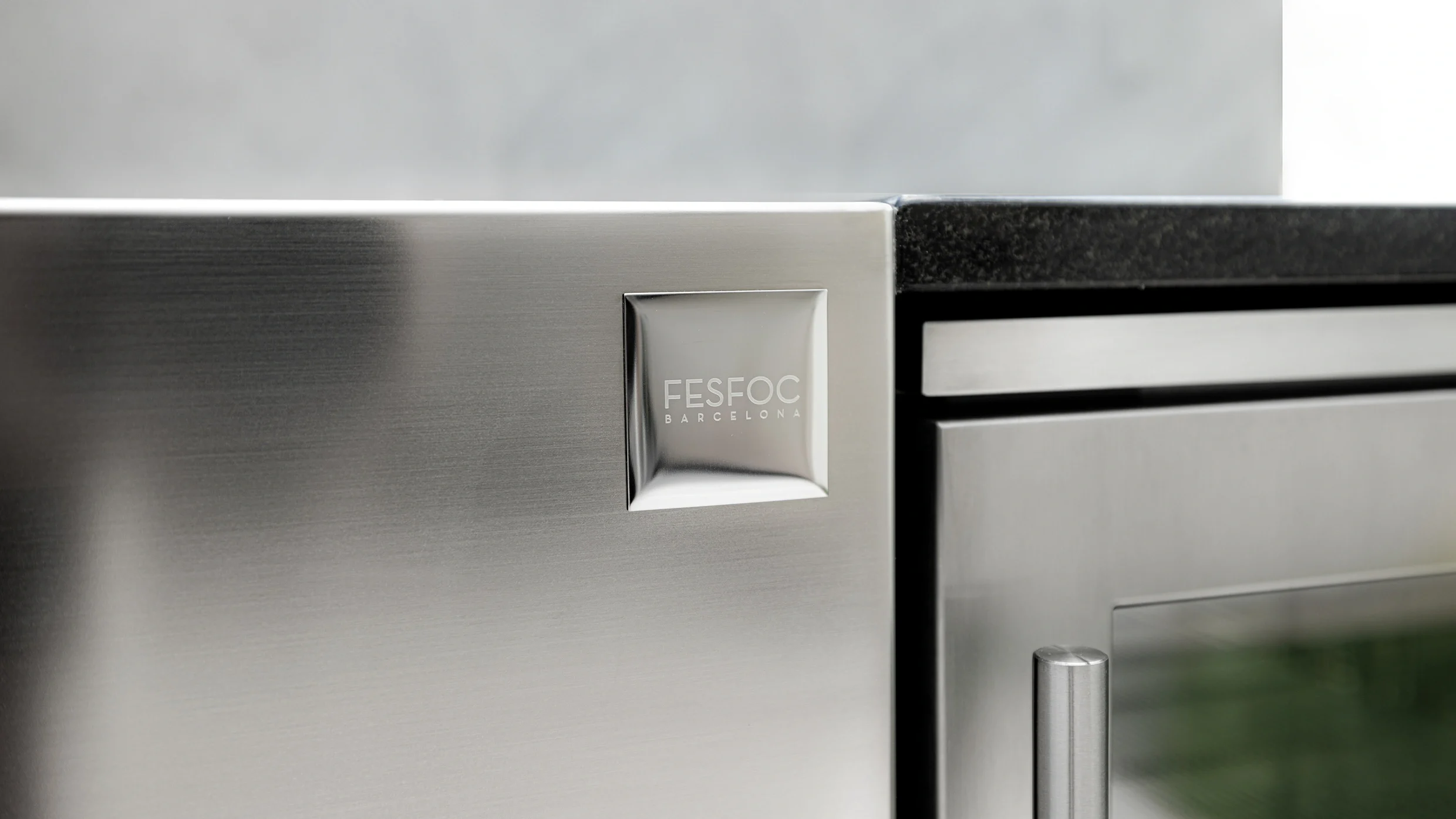 Stainless Steel Backyard Kitchen
Insanely Powerful Technology
Prepare your delicious dishes comfortably in the spacious and large countertop and spectacular intense black granite worktop provided by the one and only stainless outdoor kitchen Krakatoa.
Let your imagination fly and create the most delicious food with the distinct taste of the flavorful grill in the charcoal barbeque of the Krakatoa outdoor kitchen.
Customize your dreamy 316 stainless steel outdoor kitchen to blend perfectly with your outdoor spaces. The porcelain stoneware available in different finishes will provide your countertop a more elegant and modern look, whilst the solid brushed polished stainless-steel countertop supplies a more luxurious and minimalistic finish.
Go through our catalogue to check all the available configurations of the Krakatoa: